Click on "Auction Photos Tab" for information



This is paragraph text. Double click here to edit and add your own text.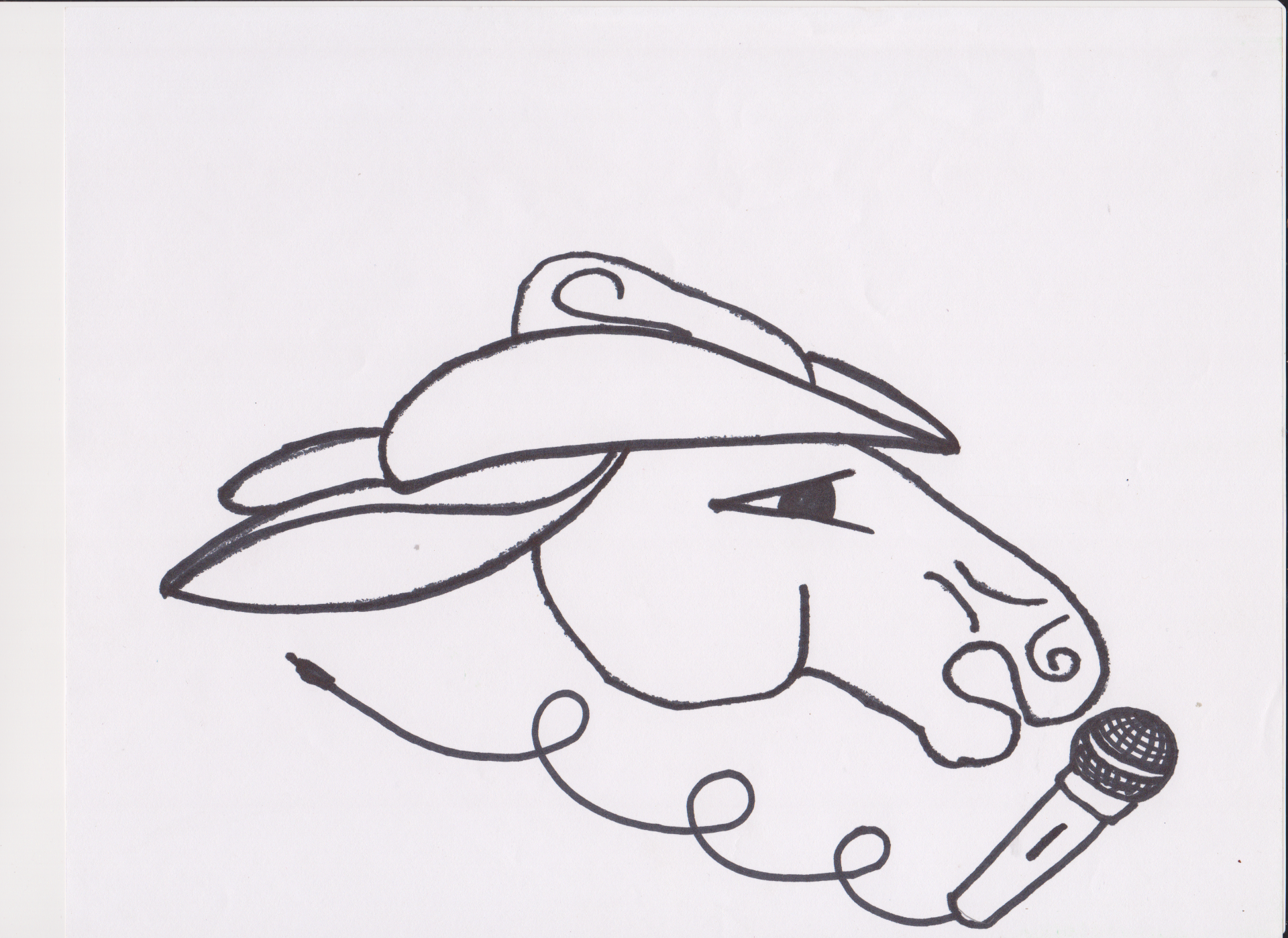 Auction
Estate Auction
Saturday Jan. 4th 2020
Staring @ 10 AM
Location: 2215 Burr Parkway
Dodge City, Ks.
(Bad weather date: 1/11/20)
Auction
Christmas Auction
Sunday Dec. 15th 2019
Starting @ 12 PM
Location: Yoder Auction Barn
1115 Walnut ~ Ford, Ks.
(Bad weather date: 12/22/19)
Yoder Auctions
1115 Walnut
Ford, Ks. 67842
"Brent Yoder" 620-255-5413